We provide a wide range of Web Design Services
Let us know what do you need
Check the following for Web Design Services, SEO and SMO, Marketing and SEM, Learning and Support. We provide a wide range of Web Design Services.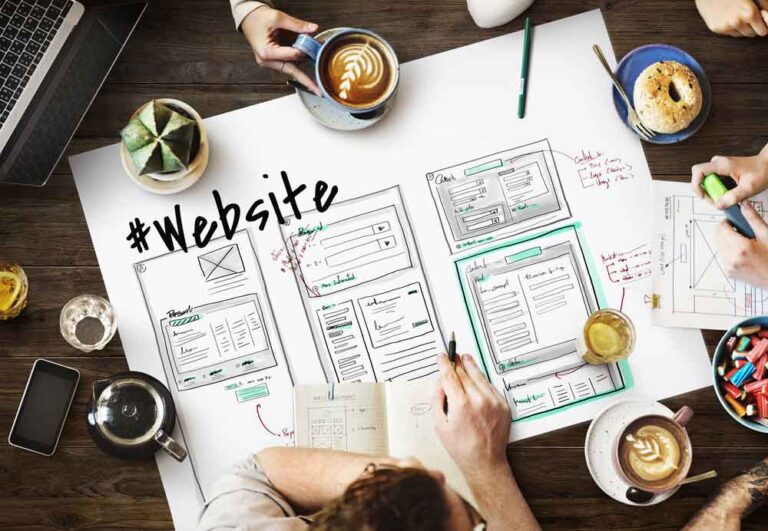 Search Engine Optimization and Social Media Optimization
Advertising, Digital Marketing, and Search Engine Marketing
You can learn any computer knowledge online. Please contact us for more information.
Would you like to start a project with us?
It's our goal at Zigma Force to always provide great and high-quality service at a fair price.
If you are looking for any of these services, then please share your requirement. Then one of our technical experts will contact you for further discussions.